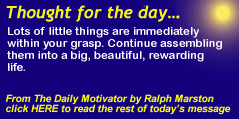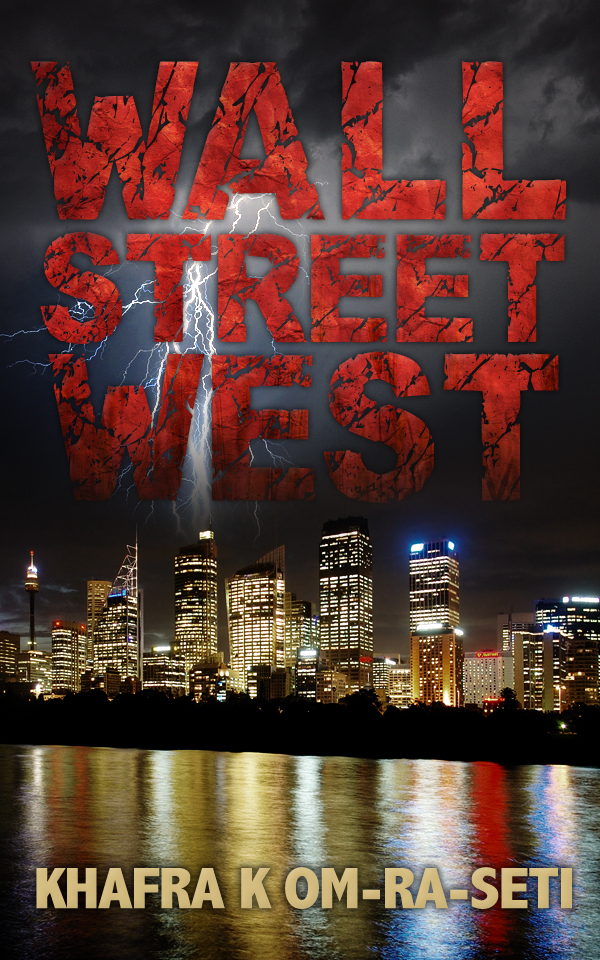 LISTEN TO SAMPLE AUDIO BOOK VERSION RECORDED 2021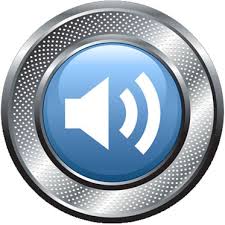 "NEW SCIENCE FICTION THRILLER"
CLICK HERE TO JOIN OUR MAILING LIST TO RECEIVE A FREE ADVANCE REVIEW COPY (ARC)
KMT Publications presents the exciting 2021 release of the science fiction thriller WALL STREET WEST: The Gathering in the Age of Darkness. With international central bankers printing money and implementing massive quantitative easing programs, a Day of Reckoning is fast approaching, signaling the end of the largest credit bubble in world history. Billionaire Father Destiny and his global partners are patiently awaiting what history tells them will be the greatest economic and financial bust cycle of all times. This unlikely group of octogenarian eccentrics are on a mission to save the global economy and begin a new era in world civilization.

The financial Masters of the Universe on Wall Street will not be prepared for what will happen when the global financial and economic system begins to fall apart. For two straight weeks, high-frequency trading programs, global complex OTC derivative markets, trillion dollar bond markets, gold, silver and other commodities, global currency markets, and international stock markets all began to come apart at the core, rising and falling like roller coaster rides at Disneyland. Fear and Greed is running rampant! This time is extraordinarily different, for out of the ashes of the old Wall Street, a new financial capital will arise in the minds of its creators, WALL STREET WEST. And in the background and hidden esoteric financial corners in the greatest transference of wealth in global economic history, a deep mystery slowly begins to surface in the MYSTICAL REALM of Father Destiny and The Gathering.
THE OSCAR MICHEAUX LEGACY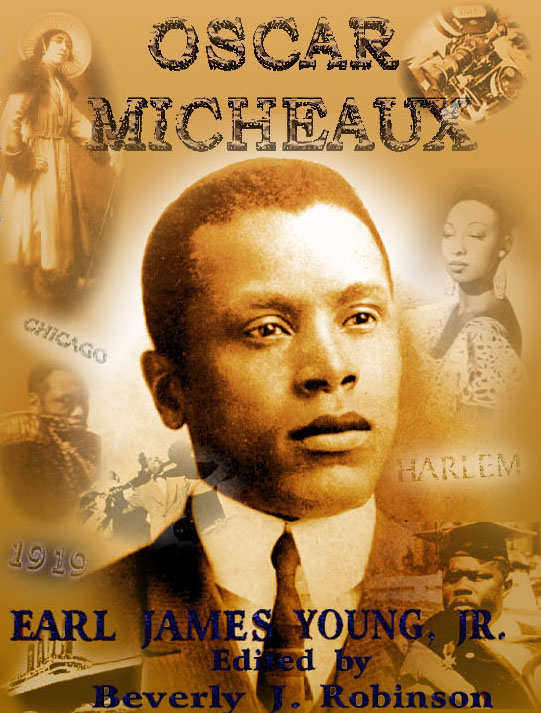 RELEASED In March 2003!
"Exciting BOOK on the life of Oscar Micheaux, the legendary Black filmmaker...(print version) $15.95."



Over a three-decade period that began in 1919, Oscar Micheaux wrote, directed, edited, produced and distributed over forty films nationally and internationally. These films usually featured all-Black casts. They spanned a silent film period (1919-1930) and a talkie period (1931-1948). Micheaux also authored over seven novels.





NOW AVAILABLE IN KINDLE VERSION...$2.99!





This book has a complete Filmography of Micheaux's films, extensive Notes, Index, Photos, Bibliography and Appendices(s).




CLICK HERE TO ORDER THE AUDIO VERSION!

SAMPLE READING


LISTEN TO SAMPLE AUDIO BOOK VERSION 2014




---
FEATURED OSCAR MICHEAUX FILMS: ERA OF THE TALKIES (THE BIRTH OF SOUND FILMS)
AN OSCAR MICHEAUX PRODUCTION: MURDER IN HARLEM (1935)
TEN MINUTES TO LIVE (1932) - Oscar Micheaux Film
---
AN OSCAR MICHEAUX PRODUCTION:
SWING! (1938)
LYING LIPS (1939)
---
---
THE OSCAR MICHEAUX ERA: CONTEMPORARIES AND EVENTS
THE HONOURABLE MARCUS GRAVEY - THE HISTORY OF THE U.N.I.A.
BLACK WALL STREET (THE NIGHT TULSA BURNED)
---
BOOKS WRITTEN BY OSCAR MICHEAUX
Oscar Micheaux

The Homesteader




The story of a Black pioneer's life as a South Dakota rancher. Out of loneliness, he marries the daughter of a vain Black clergyman, forsaking his true love, a Scottish woman, to avoid social stigma and trouble with the law. The marriage sours owing to interference by the hostile father-in-law. The rancher's wife goes insane and kills her father and herself. The authorities arrest the pioneer for both murders, but his first love hires detectives who prove his innocence.




Oscar Micheaux

The Conquest




This book was Oscar Micheaux's first novel. It tells the story of the aspirations and struggles of a black homesteader named Oscar Devereaux. Born on a small farm near Cairo, Illinois, one of thirteen children, Devereaux leaves home to work in the Chicago stockyards and finally graduates to the job of porter in a Pullman railway car.
OTHER RARE BOOKS BY MICHEAUX
AFRICAN AMERICAN BLOCKBUSTER FILMS
| | |
| --- | --- |
| BLACK PANTHER | Hidden Figures Official Trailer 1 (2017) |
NOLLYWOOD: AFRICAN FILM CAPITAL